The incestuous relationship between somewhat identical twins 
Haruka Kasugano
and
Sora Kasugano
happened during their childhood, when Sora returned home after being kept in the hospital for a long time and Haruka fell in love with her at first sight. He even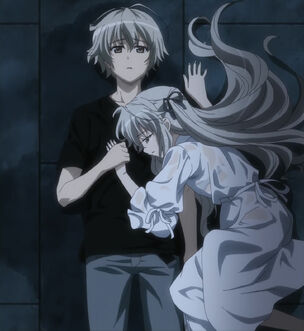 kissed her during a childhood game, which left Sora enamoured of Haruka ever since. At first, he didn't want that kind of relationship with his sister and denied his feelings for the next three years. He further tried to push his feelings aside by entering in a relationship with Nao. However, after Sora confessed her love for him and kissed him, he gave into his feelings for her and they proceeded to make love, beginning a relationship. When
Kozue
and
Nao
visited the Kasugano twins, they caught them making forbidden love and
Kozue
says although she loved him, she will never see him again and
Nao
ends their relationship on the spot. Ashamed of his actions, he thought of breaking off his relationship with Sora. Sora got so upset she attempted to drown herself in the lake that is located behind the shrine but Haruka chased her down and almost resulted in both of them drowning but Sora rescued him. After the near-death experience between them, they give in to their feelings and profess their love for each other and decided to move to a foreign country to find happiness as a couple.
In a manga sequel/fan disk, it is revealed that Haruka and Sora moved to Scandinavia to live with a family friend to find happiness together.
Haruka & Sora are probably the first (or only) incestuous couple in the anime.
In "Haruka na Sora", Haruka and Sora are married and expecting their first child together.
Image Gallery
Edit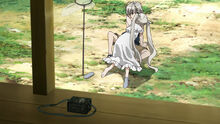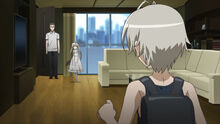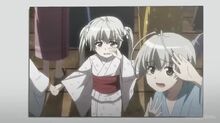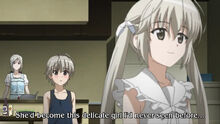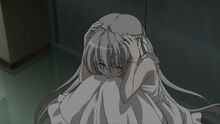 Ad blocker interference detected!
Wikia is a free-to-use site that makes money from advertising. We have a modified experience for viewers using ad blockers

Wikia is not accessible if you've made further modifications. Remove the custom ad blocker rule(s) and the page will load as expected.